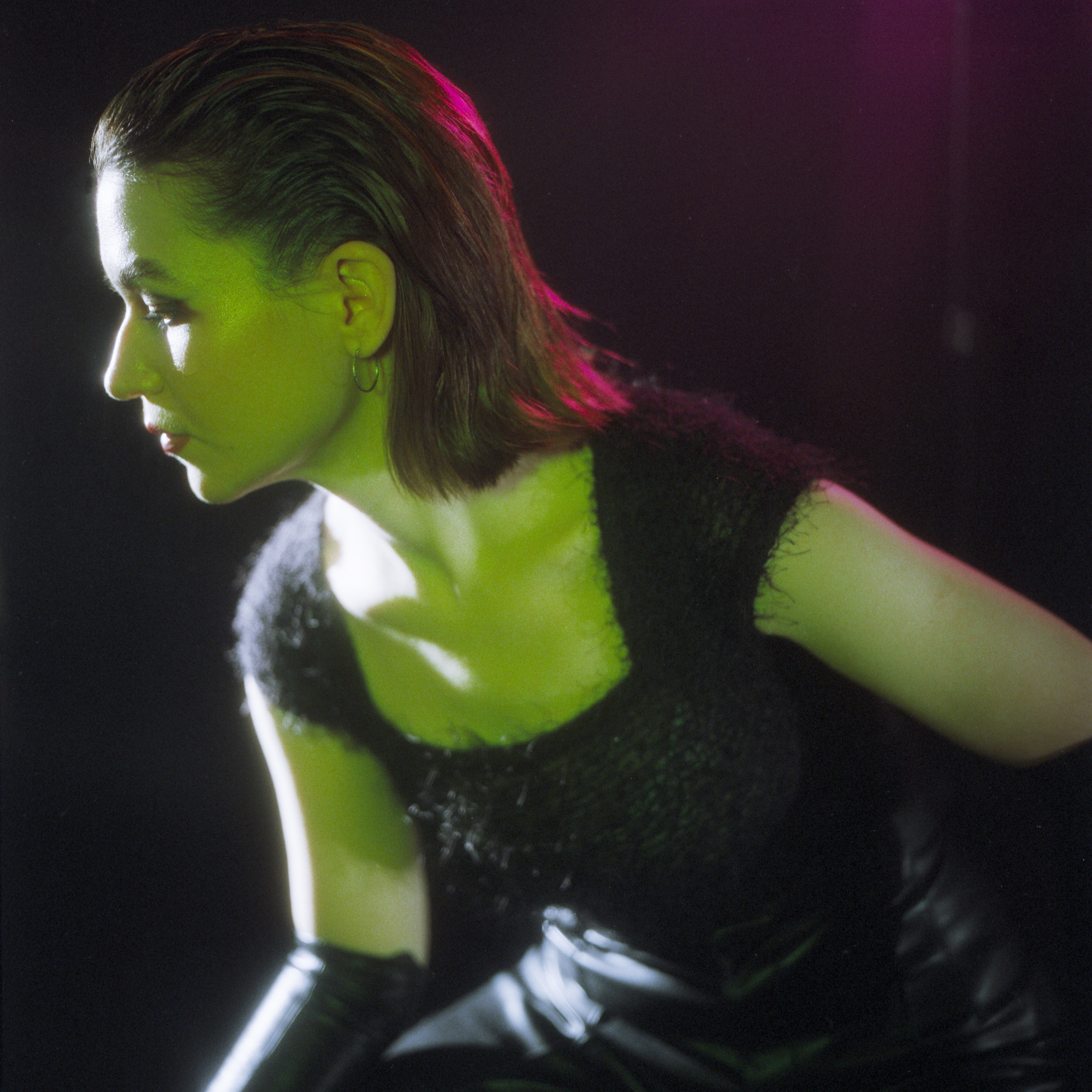 STEFANA FRATILA
---
Stefana Fratila is a Romanian-born artist, composer and sound designer based in Toronto, Canada. She is also a DJ and co-founder of Crip Rave, an event platform showcasing and prioritizing Crip, Disabled, Deaf, Mad, and Sick body-minds within safer and more accessible rave spaces.
 She has exhibited, performed, and screened her work internationally, including at MoMA and e-flux (New York, USA), Ars Electronica (Linz, Austria), Kamias Triennial (Quezon City, Philippines), and the Power Plant Contemporary Art Gallery (Toronto, Canada). She has also completed residencies at the Banff Centre for Arts and Creativity, Wave Farm Transmission Arts, and CMMAS (Mexican Centre for Music and Sonic Arts).
She has released music via Halocline Trance, ISLA, Bedroomer, and Genero and her film scores have screened at Le Centre Pompidou, Toronto International Film Festival, New York Film Festival, Festival du Nouveau Cinéma Montréal, and The Viennale.

Date:
March 11th, 2023

Location:
SAW Gallery

Showtime:
18:00-2:00